Welcome to Hope Homeopathy
Hope Homeopathy is a Homepathy clinic founded by Dr. Arijit Ghosh. Hope Homeopathy is known for its excellent service and treatments.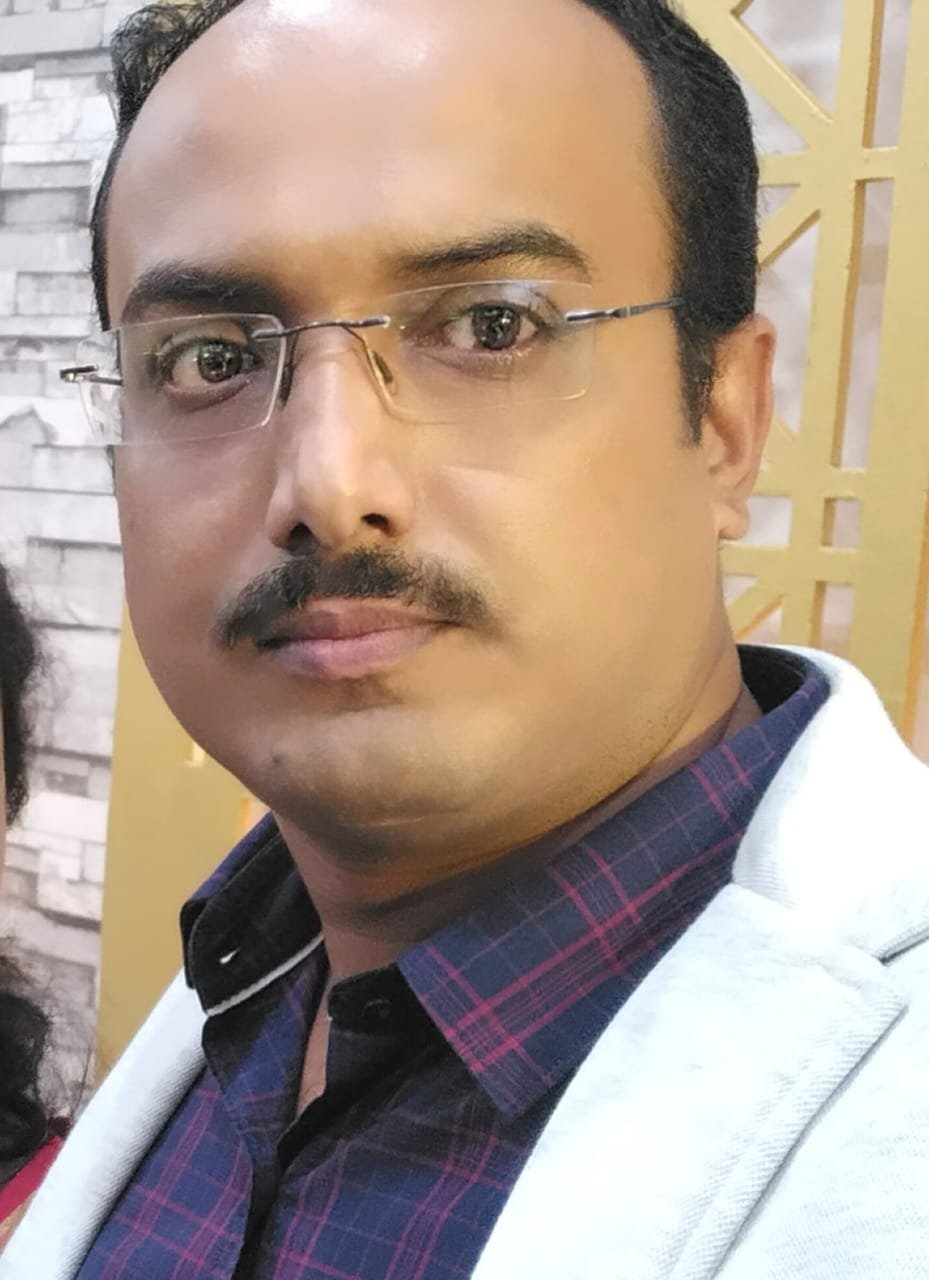 Hope Homeopathy is lead by Dr. Arijit Ghosh. With an experience of 14 years, Dr. Arijit Ghosh has helped thousands of patients in recovering and living a happy and healthy life.
Dr. Ghosh graduated from Burdwan Homeopathic Medical College in 2008. In a short time he managed to gain fame as a doctor due to his excellent service.
Dr. Arijit Ghosh sees his profession as a noble job and thus eyes forward to help more and more people in living a healthy life.
Bringing Smile to Your Health