A Better Life Starts with a Good Health
For Homeopathic solution to any kind of health related issues contact Dr. Arijit Ghosh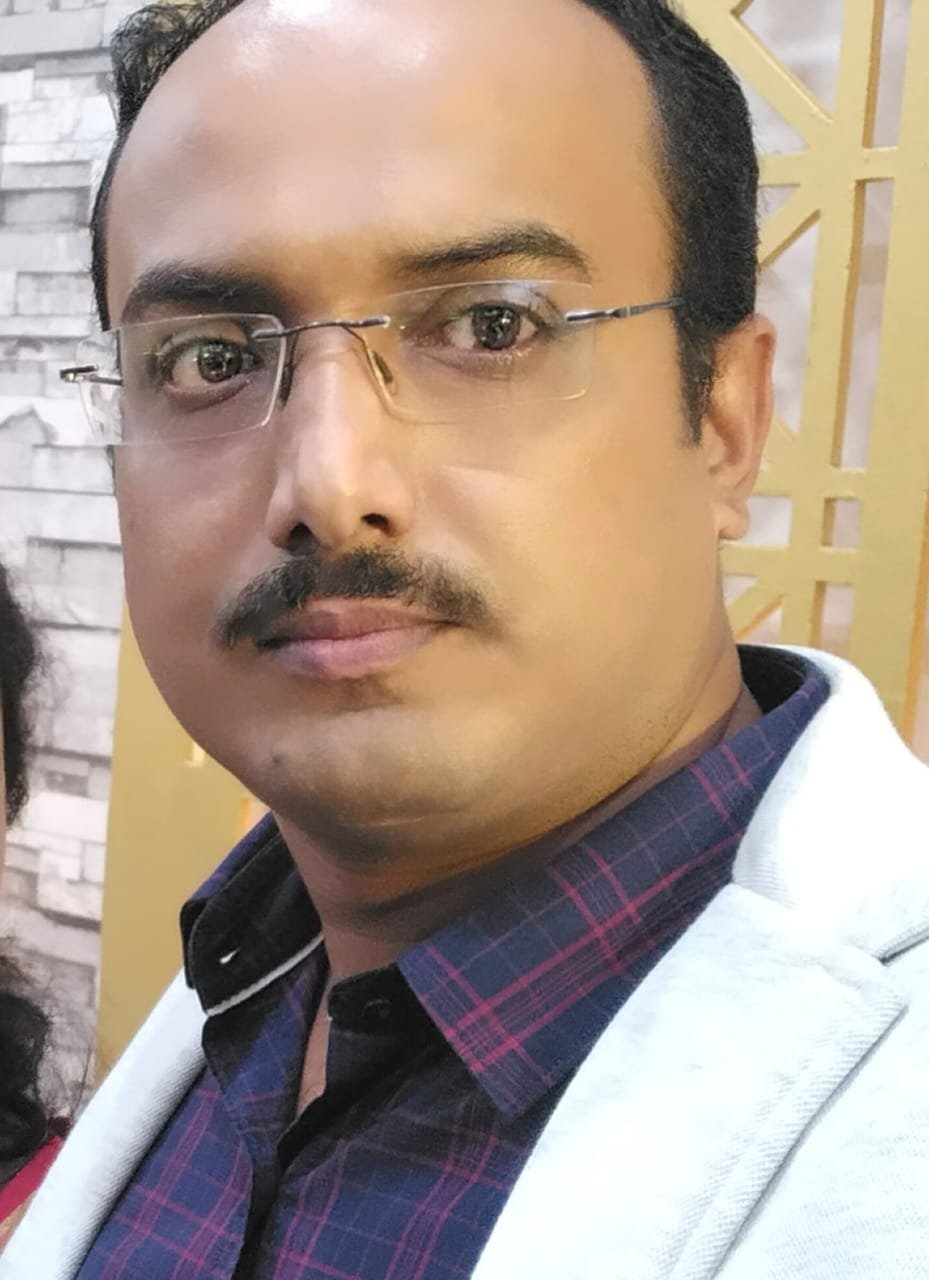 Hope Homeopathy is lead by Dr. Arijit Ghosh. With an experience of 14 years, Dr. Arijit Ghosh has helped thousands of patients in recovering and living a happy and healthy life.
Dr. Ghosh graduated from Burdwan Homeopathic Medical College in 2008. In a short time he managed to gain fame as a doctor due to his excellent service.
Dr. Arijit Ghosh sees his profession as a noble job and thus eyes forward to help more and more people in living a healthy life.
Bringing Smile to Your Health
Creating Vibrant Smiles for Healthy Lifestyles!
Last summer, I visited Dr. Arijit Ghosh with a hope that I'll recover from my chronic back pain. With Dr. Ghosh's extraordinary treatment, I am now 100% fit and I want to thank Dr. Ghosh for this .
I am a professional classical dancer. But just one year ago, my career was about to end due to my waist pain. Then one of my friends asked me to visit Home Homeopathy. With the treatment of Dr Ghosh now I am back on stage.
I was rapidly loosing hair. I tried a lot of shampoos, oils and what's not. But there was no visible result. Then I decided to try Homeopathic solutions and visited Hope Homeopathy. To be frank I didn't expect such good results. Thank you Dr. Arijit Ghosh.
I am a big foodie. But recently I was tested positive to Uric Acid. So, I was told not to eat high protein foods like meat. But with the genuine help of Dr. Ghosh, now my Uric acid is in control and I can sometimes try mutton. Thanks Dr. Ghosh.
I am a journalist. I travel a lot. But due to dust allergy, I was having tough time. Then my boss recommended Hope Homeopathy. I visited the clinic. Now after only a year I am feeling much better.
Fill up the Form and Ask Your Queries
Fill up the Form and Ask Your Queries